Welcome to Ponsbourne St. Mary's CofE
Primary School, Hertfordshire
Head Teacher - Mrs Dorothy Marlow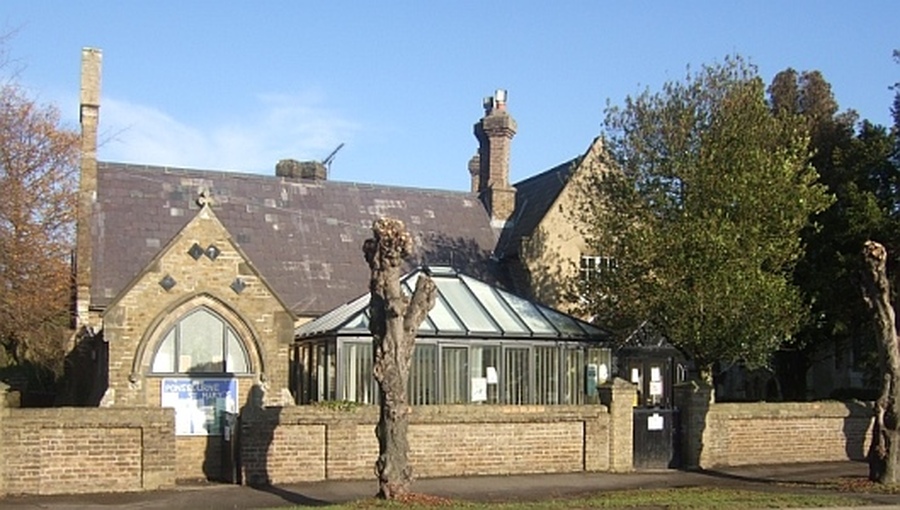 Welcome to Ponsbourne St. Mary's Primary School website
Ponsbourne St. Mary's school is a village school, set in attractive grounds, which include one playground with climbing frames, a grassed area and an environmental studies area. The school accommodation comprises of four classrooms, a small group teaching room, staff room and offices. We have mixed year classes with 12 children in each year group. All classes are equipped with an interactive whiteboard and a bank of networked computers and iPads.
We are a welcoming, inclusive and friendly school where children, staff, parents and governors
work together to provide a happy and stimulating working environment.

We hope you find our website both interesting and informative.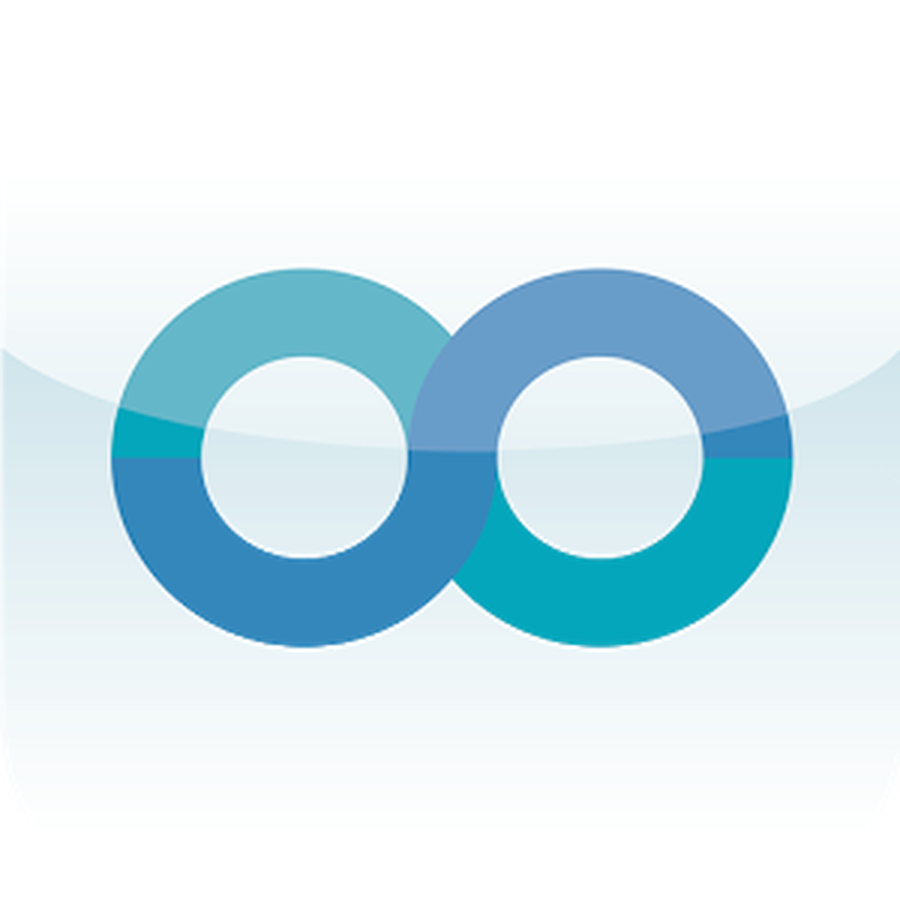 Please CLICK ON THE LINK BELOW to make payments:
https://login.schoolgateway.com
Our secretary Michelle will help you if you have any queries, please call: 01707 872395 and press option 2
It would be lovely to hear your comments about our school or website
Comments (8)
Show Comments
Milly tavana yr 4
(less than a year ago)
I love this school so much This school has helped my increase so much of my learning When it is my turn to move on I will be so sad Ponsbourne St Mary's school is THE BEST SCHOOL EVER !!!!!!!!!! Milly xxx
Claire Wheeler
(about a year ago)
Daisy really enjoyed World Book Day! Great to see the teachers in their pjs too!
Erin (a student at Ponsbourne Yr 6)
(about a year ago)
11th Oct 2014 I am a student at this amazing school. Before I came to Ponsbourne I went to a private school and it wasn't for me, so I came here I joined in reception and it is just unbelievable how great this school is!!it has changed my life!
Erin (a student at Ponsbourne Yr 6)
(about a year ago)
3 Oct 2014 The school has inspired me to try lots of new things and has supported me the whole way!
deborah jennings
(about a year ago)
18th Oct 2013 i was hoping to see some pictures of Charlotte at Kingswood whilst she was away so i could see what she was doing so thanks to the pictures i am able to see what she has been up to.
Paula Darby
(about a year ago)
23rd July 2013 Tomorrow is going to be a very sad day with Year 6 moving on.
Millie McGreal
(about a year ago)
14th July 2013 I am in Year 5 and I absolutely love this School to bits! I have loved every bit of the way!
Paula Darby
(about a year ago)
25th June 2013 Loving the sports day photos. It was a great, fun day and as an added bonus, the rain held off.