Curriculum Intent
At Ponsbourne St Mary's Primary School our vision is to give the children a science curriculum which enables them to explore and discover the world around them, confidently, so that they have a deeper understanding of the world in which we live. To achieve this, our science lessons involve exciting, practical hands on experiences that encourage curiosity and questioning. We inspire our children by giving them the opportunities to pursue their natural curiosity; promoting the experience of exploring and investigating scientific phenomena, in a range of contexts, to ensure a continually evolving knowledge and understanding of the world around them. Our children will be encouraged to ask questions, take risks, experiment, reflect and learn from mistakes, in a safe environment; whereby they acquire and apply core skills which equip them for an ever-changing world.
Curriculum Implementation
We offer our Early Years children the opportunity to be 'young scientists' by exploring and investigating the world around them. In Key Stage 1, we develop scientific enquiry skills and subject knowledge about animals, plants, materials and seasonal changes. In Key Stage 2, we build on this prior knowledge to develop scientific skills and knowledge of physical, biological and chemical science. We intend for our children to leave with the skills and enthusiasm to be the future STEM leaders in our community.
Our aims in teaching science include:
- To stimulate and excite pupils' curiosity and develop their interest in, and knowledge of, phenomena and events of the world around them.
- To offer a range of activities which can engage all learners by linking direct practical experience with ideas, encouraging critical and creative thinking.
- Preparing our children for life in an increasingly scientific and technological world.
- Fostering concern about, and active care for, our environment
- Helping our children acquire a growing understanding of scientific ideas and famous scientists.
- Helping develop and extend our children's scientific concept of their world.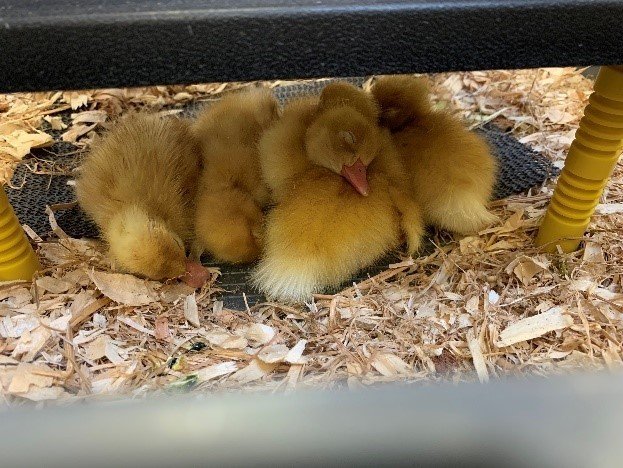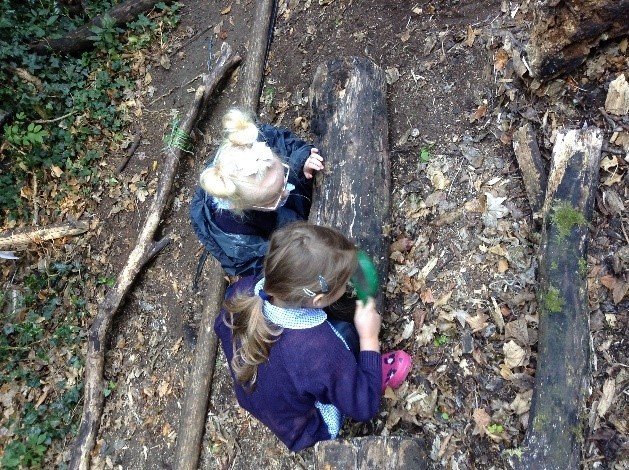 Explorers (Y1/2) Science Year A
Explorers (Y1/2) Science Year B
Pioneers (Y3/4) Science Year A
Pioneers (Y3/4) Science Year B
Discoverers (Y5/6) Science Year A
Discoverers (Y5/6) Science Year B